Descrizione
Designed for connection to Micro USB-compatible devices
A huge amount of devices currently on the market - from smartphones to e-readers, tablets to power banks and more - use Micro USB as their connection standard for charging and synchronising data. This cable from STK is compatible with any and all of these devices, so you'll never need to be without a cable again.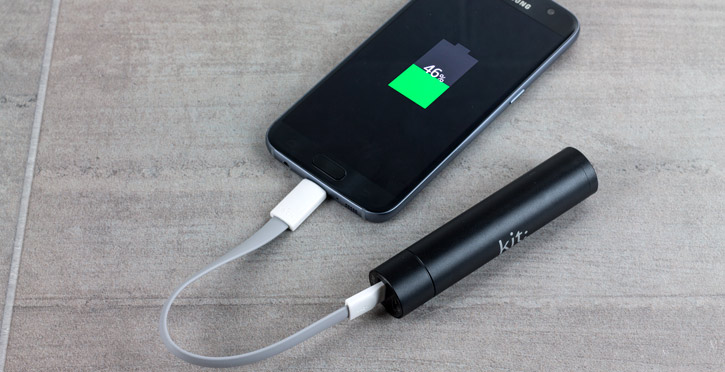 Magnetic connectors for superior style and convenience
This is no ordinary charge and sync cable. Both connectors - the Micro USB end and the standard USB end - are magnetic, so you can attach them together when the cable is not in use. This gives the cable a compact, elegant form factor perfect for transporting anywhere you may need to go, as well as storage when not in use.
Furthermore, the magnetic ends of this cable reduce the likelihood of damage - you won't need to wrap this cable up and there's no chance of tangling either.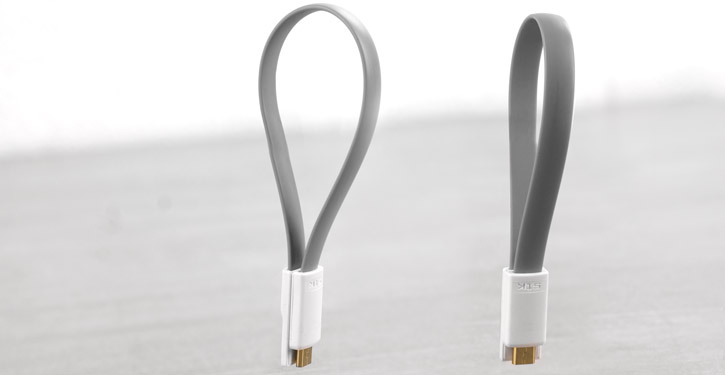 Perfect for charging and data syncing
Whether you need to replenish a flat battery or move media, photos and files to or from your device, this cable is perfect. You can even perform both of these functions simultaneously, keeping your phone alive while those precious documents transfer across.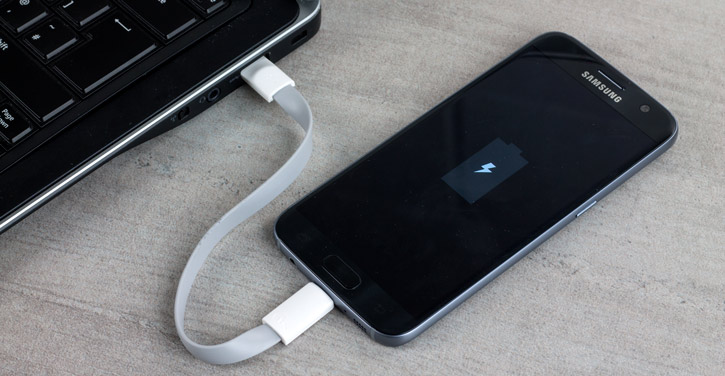 Ideal for use with power banks
If using an emergency charger or power bank, you'll want a shorter cable which doesn't become tangled easily or droop down. This cable from STK is perfect for this use, as the flat design and shorter length means you can keep the phone and power bank together at all times - both ensuring the safety of your phone and keeping clutter to a minimum.
Tangle-free cable design
Even shorter cables can still be prone to annoying tangles. This cable sports a flat design which is far less prone to tangles than regular cables, so you'll always be ready to charge or sync data without needing to spend ages untangling your wires.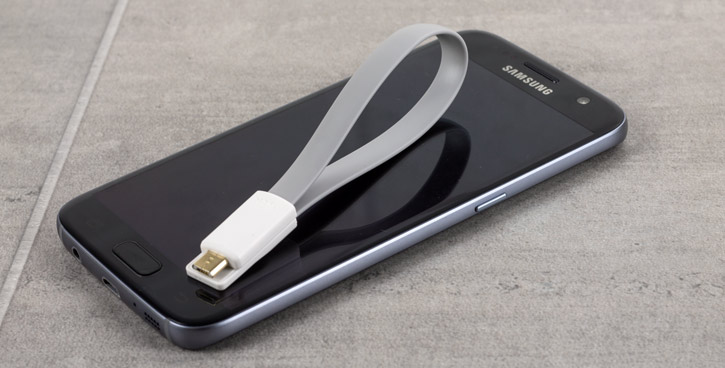 Flat USB connector for added portability
The standard USB connector on this cable is much smaller than most, while still being completely compatible with all standard USB ports. This adds portability and looks great to boot - all this without removing any function at all.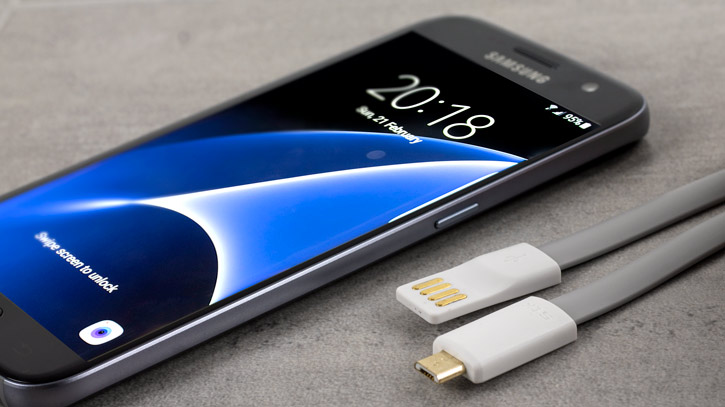 Smaller size adds utility - attach to keyrings, carry in your wallet or purse and more
With larger or longer cables, you're often limited in where you can carry them - since there's a lot of cable to carry, your storage method needs to be able to accommodate this. This cable from STK is only 22cm long when stretched out fully, but when the ends are connected the cable is roughly half this size. This makes the cable absolutely perfect for carrying in a pocket, placing into a wallet or purse, attaching to a keyring or even carrying in your phone's wallet case!
Even if you're not taking this cable anywhere with you, the compact size is still a space-saver. Why have unsightly trailing cables everywhere when you can neatly optimise space by using this shorter cable?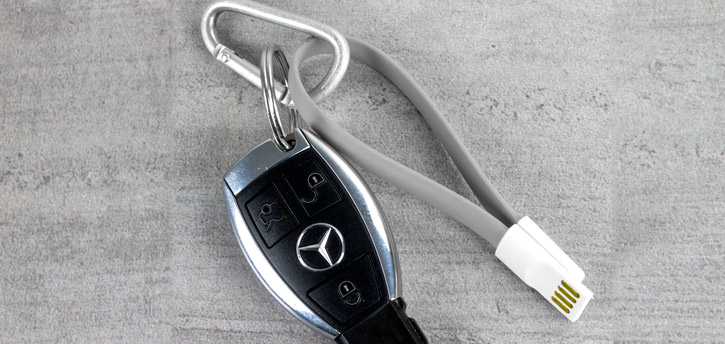 Durable with a long-lasting, hard-wearing build
The last thing you need is for your charge and sync cable to fall apart, especially if your phone needs an emergency battery boost. This cable has been constructed to last, so you won't need a replacement for a long time.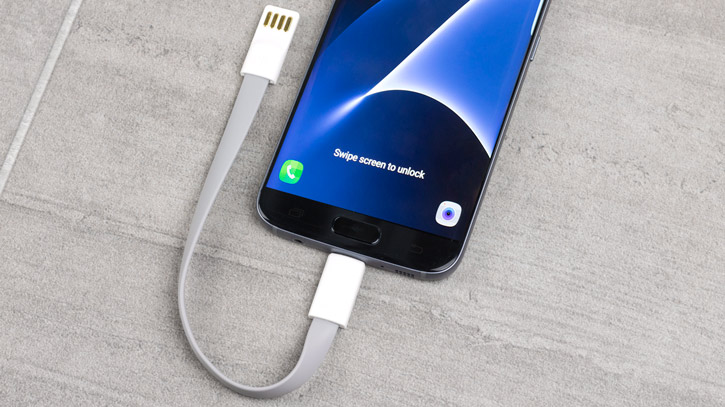 Specifications
Length: 220mm
USB: 2.0