Descrizione
Reversible Micro USB cable
The 1m Forever double-sided or fully reversible Micro USB cable solves all the problems of inserting the cable into the port the wrong way! Specially designed bi-directional connectors will fit for the first time, so you don't have to worry about the orientation of the cable. This will come as wonderful news for anybody who has wanted to pull their hair out trying to insert this kind of cable. Get it right first time, every time. It's also reversible on the USB A side too.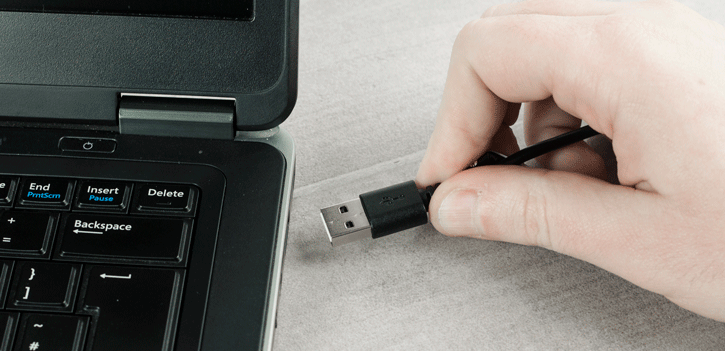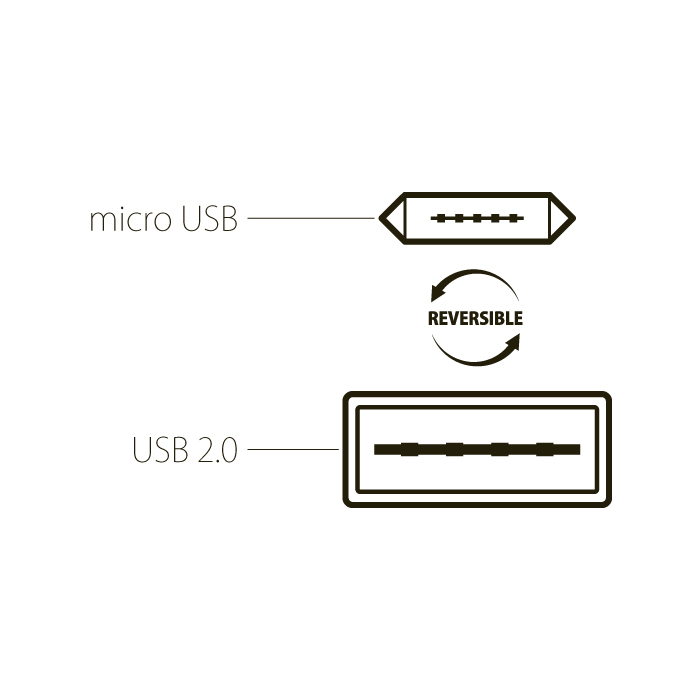 Compatible with all Micro USB 2.0 Devices
The cable is compatible with all devices with a Micro USB 2.0 connector.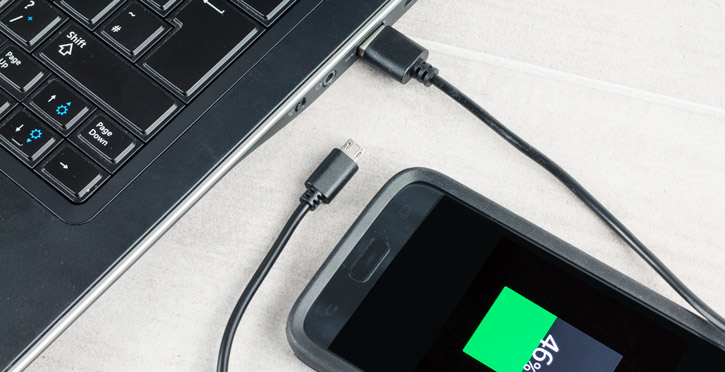 USB 2.0 compatible for fast data transfer
The cable features USB 2.0 for fast data transfer. USB 2.0 supports speeds of up to 4Gbit/s, meaning you can transfer HD videos to your phone in seconds rather than minutes.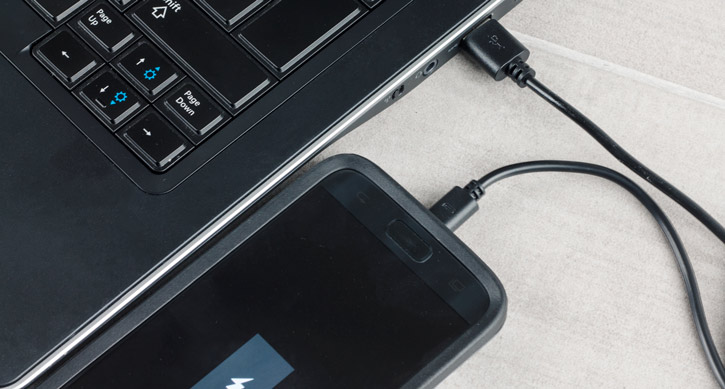 Allows simultaneous charging and syncing of your Micro USB Device
This quality cable allows you to connect your Micro USB compatible hardware to your laptop or desktop, in order to charge your phone and exchange / sync data simultaneously.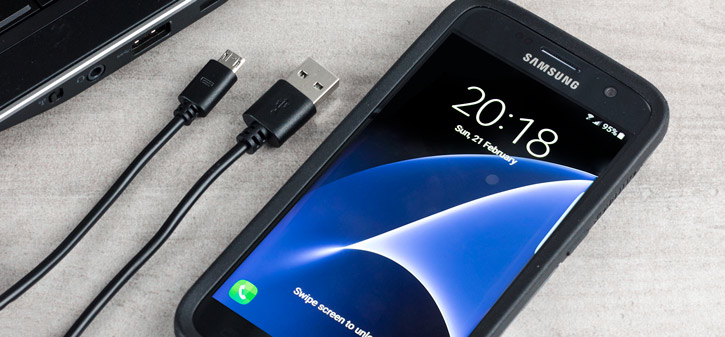 Compatible with a USB mains charger and a PC
With a standard USB connection, this cable is compatible with a mains charger featuring a USB port, as well as a laptop or PC - so you have complete flexibility for your charging needs.