Descrizione
Thumb-sized digital video (DV) camera
This thumb-sized DV camera is a perfect gadget for any individual who lives an active lifestyle and requires to record action-packed videos on the go. It also takes little to no space and weights just under 70 grams, making it really easy to transport.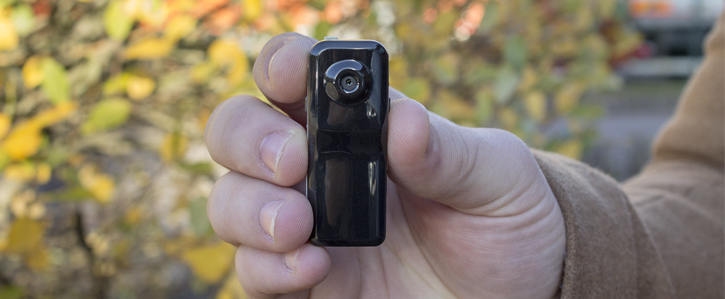 Multipurpose - perfect for surveillance or as an action camera
Due its size, this Object Micro DV camera can have numerous applications that including stealth surveillance, or using it as a dash or action camera. It is its size and weight that makes it so versatile!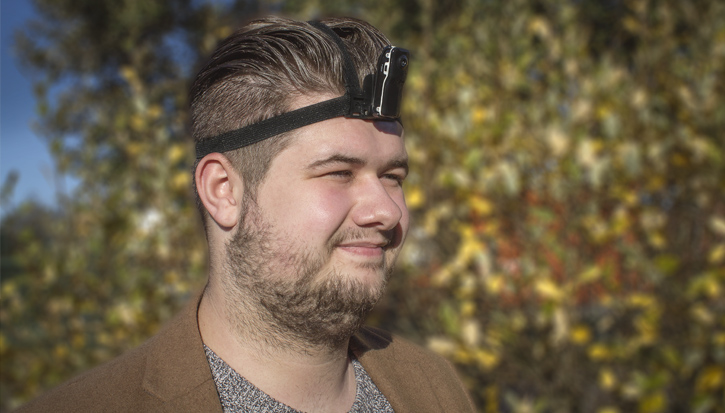 Audio and video recording support
Object Mini DV camera can record both audio and video in AVI file format, and save them on your microSD card (not included). The recording resolution is also quite impressive for its size and price range - 720 x 480 (30 fps) pixels.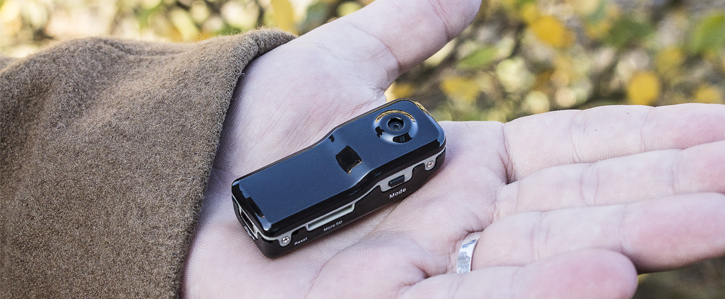 Supports Micro SD cards with up to 16GB capacity
Store your treasured memories and footage on an up to 16GB microSD card (purchased separately). This provides you not only with enough storage for numerous recordings, but also allows you to quikcly transfer your recordings to the PC using a microSD card reader or an USB cable.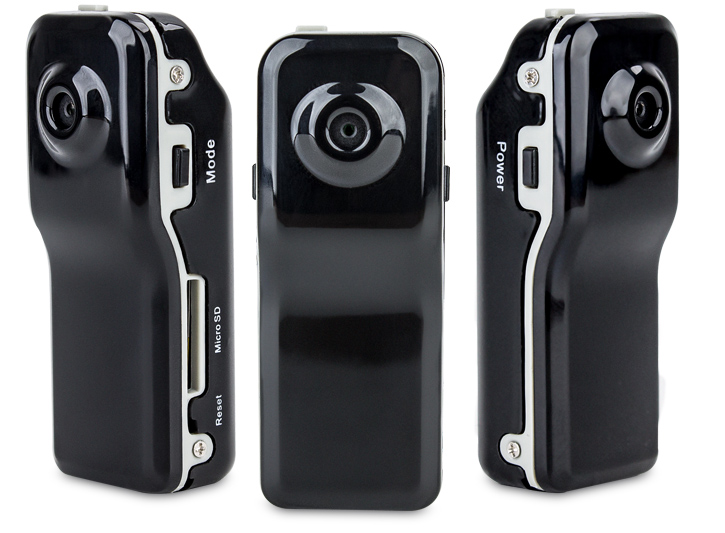 2 hours of recording time per charge
Micro DV camera comes with a built-in rechargeable battery that eliminates the need of spending any extra money on single-use batteries. Use the USB cable provided to quickly top-up the battery and enjoy up to 2 hours of recording time per charge.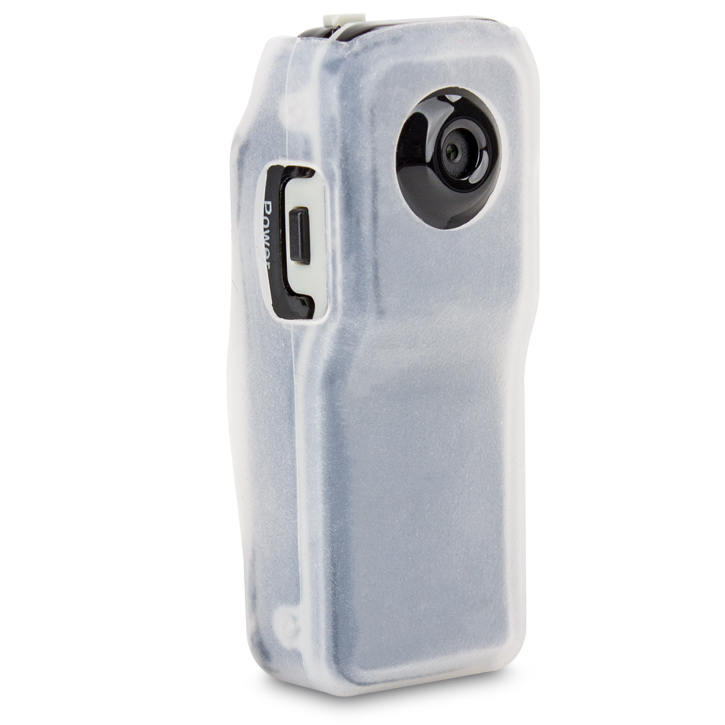 Specifications:
Recording time: up to 2 hours
Recording resolution: VGA 720 x 480 (30 fps)
Micro SD card max capacity: 16GB (not included)
Power supply: integrated rechargeable battery (included)