Cosa dicono i nostri clienti di questo prodotto?
Richard John Cooper
Norwich
HTC One S
23 Luglio 2017
Bitmore For Listening To Classic FM Whilst Speaking On Your Phone
I needed to know that this Bitmore Over Ear product also included an inbuilt mike so that I could both listen to the radio AND make mobile phone calls hands-free and SIMULTANEOUSLY. Fortunately, all of this info was included in the Mobile Fun promotional email for the Bitmore Classic Over Ear Headphones With Mic and Remote. This product is exactly as described, the earmuff spongey ear covers go over the ears very comfortably a both the headphones and the inbuilt microphone all work 'a treat'. This is a highly recommendable purchase, especially for drivers worried about being fined for mobile use whilst driving!!!
Michael Collins
Brentwood
25 Luglio 2017
Excellent product
This is a very good product. It is extremely good quality at a very competitive price. It bears comparison to similar products which are much more expensive.
6 Recensioni
|
Scrivi una recensione
---
Descrizione
High performance stereo headphones
The Classic headphones from Bitmore combine great performance with style and function. Hear every instrument the way you were meant to with excellent frequency response and no noise bleed.
Versatile and durable, these headphones lend themselves perfectly to any situation - listening to music, gaming online, working and more.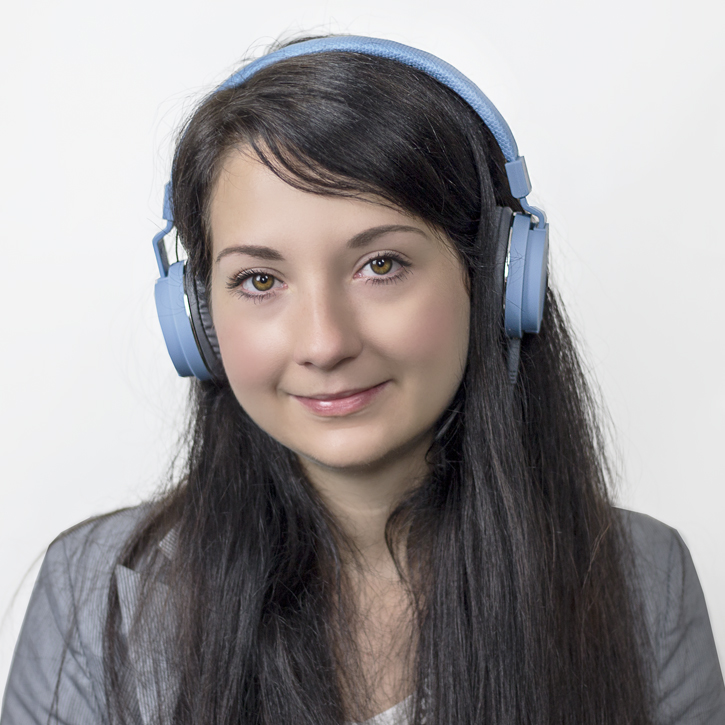 Contemporary design meets a professional aesthetic
Be the envy of your friends and family with the Bitmore Classic headphones' cool, modern design. Marrying a robust build with a smooth, elegant aesthetic, these headphones will be a constant companion in all situations.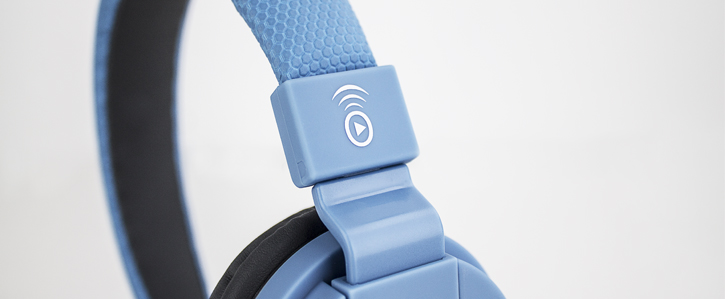 Sturdy construction
Thanks to their uncompromising build quality, these headphones are incredibly robust and long-lasting. At the same time, they are lightweight and their padded and adjustable construction ensures a custom fit.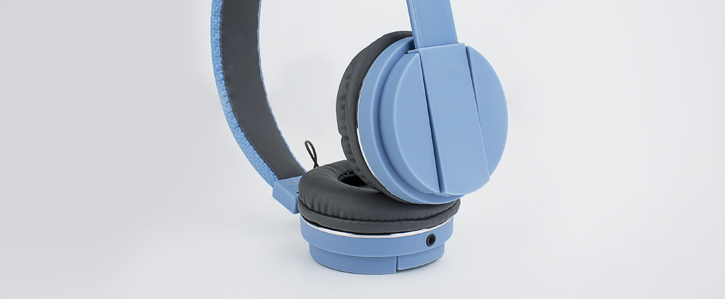 Folding mechanism for maximum convenience
Done listening to your music for the moment? With the Bitmore Classic headphones' handy folding mechanism, you can easily store them away in a backpack or rucksack without worrying about how much space they'll take up. When you need them again, simply retrieve and unfold. You can take Bitmore Classic anywhere with you.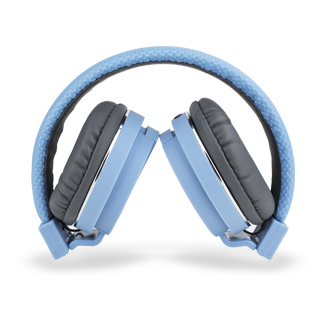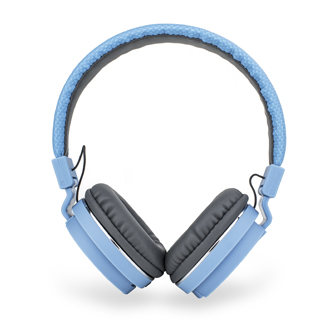 Built-in remote and microphone
For maximum functionality, the headphones feature a microphone and a built-in remote - allowing you to pause, skip to next song, answer and end calls and use voice commands without taking your phone out of your pocket.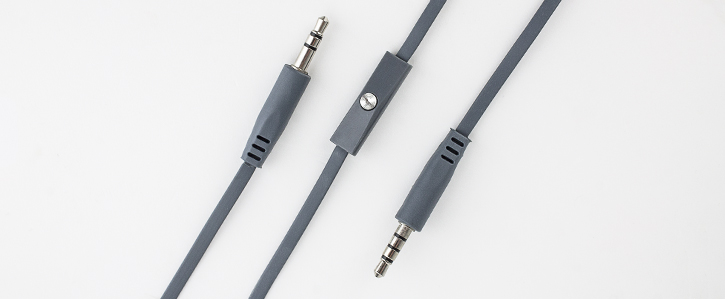 Comfortable build ensures a perfect fit
With so little weight to them and with extremely comfortable ear pads around the ears, it's easy to see how you could forget you're even wearing the Bitmore Classic headphones. Immerse yourself completely in whatever musical world you're currently inhabiting and don't let your hardware get in your way.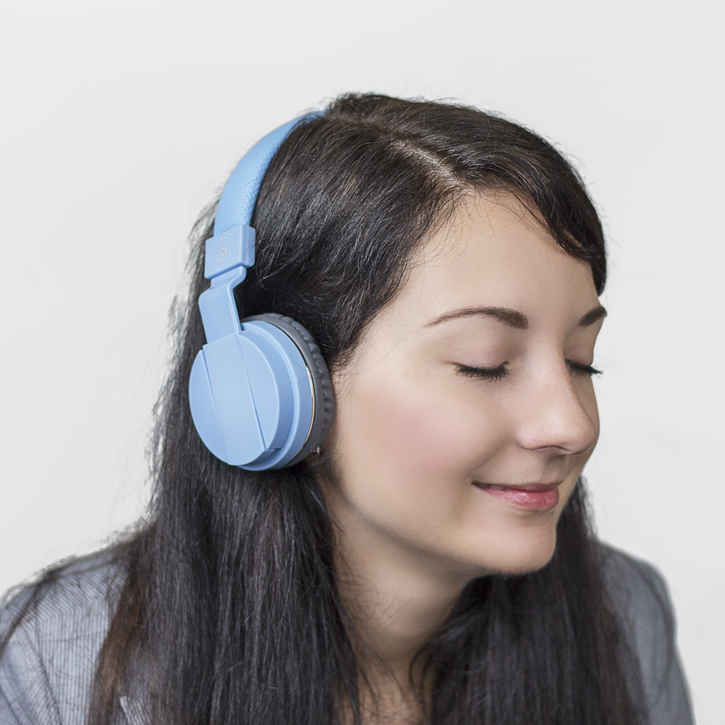 Near-universal compatibility
Thanks to their 3.5mm connector, the Bitmore Classic headphones are perfect for use with virtually any device - including smartphones, laptops, tablets, e-readers and more.