Descrizione
Sleek leather for sophisticated hard wearing protection
Keep your LG G6 safe and enclosed with the Hansmare Calf LG G6 Wallet Case. Featuring a soft and stylish calf leather interior teamed with a stylish textured synthetic exterior, the Hansmare Calf LG G6 Wallet Case provides vital protection against scratches, drops, and bumps, while complementing your LG G6 stunning good looks.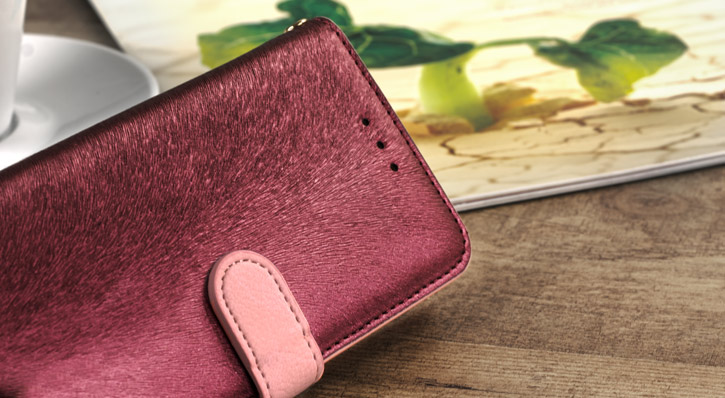 Slots for credit cards and cash
The interior of the case features a genuine leather pocket, perfect for holding cash notes and documents. Additional cut outs also allow the case to hold credit cards, store cards, or anything else of a similar size. Thanks to this handy feature, you can easily transport everything you need with just your phone case.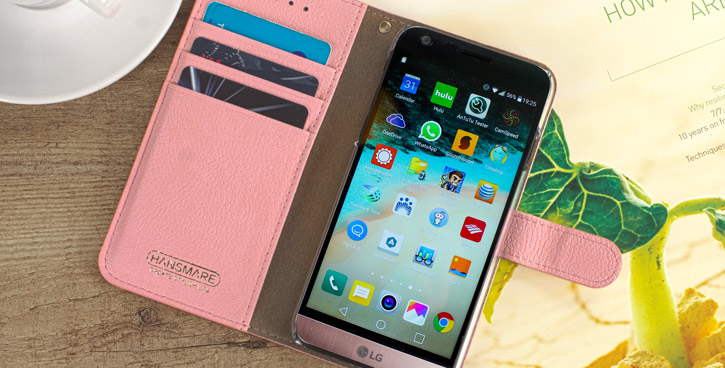 Integrated viewing stand for ease of use
Browse the net, catch up on your YouTube subscriptions, or Skype a friend - the integrated viewing stand on the Hansmare Calf LG G6 Wallet Case makes any activity a breeze.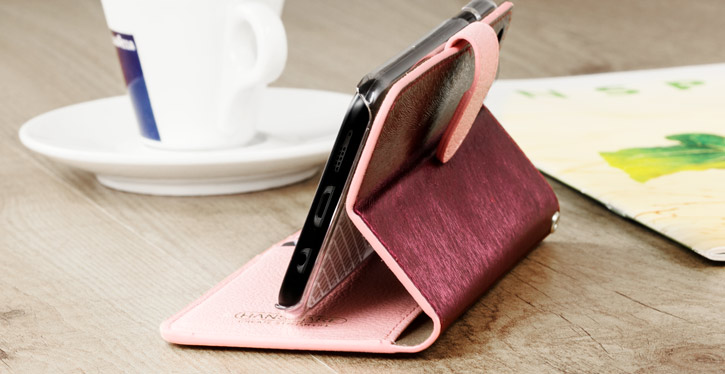 Specifically designed for the LG G6
The case has been specifically designed for the LG G6, so you can be sure that you're getting the best possible fit for your smartphone without sacrificing any functionality.