Descrizione
The OtterBox for LG G6 Defender Series will offer your device peerless protection with a slim and sophisticated look.
Boasts 3 layers of comprehensive protection
The OtterBox Defender Series wraps your device in 3 layers of protection. The first layer is a strong polycarbonate shell which caresses your LG G6, providing added protection against drops and bumps. The shell features cut-outs which are designed to give you access to all of your device's ports and features.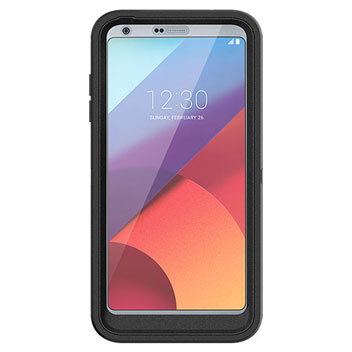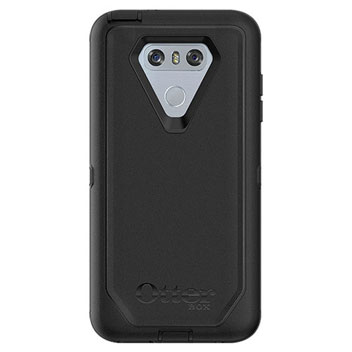 Silicone skin to protect all of your device
The second layer is a silicone skin, which wraps around the polycarbonate shell and absorbs any shocks which would be otherwise felt by your device. The silicone skin also features cut-outs to give you access to all ports and features.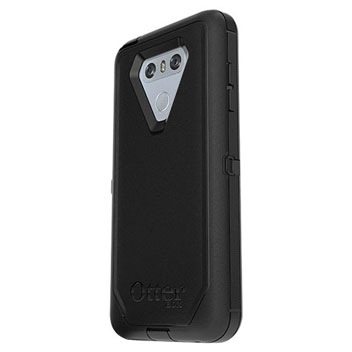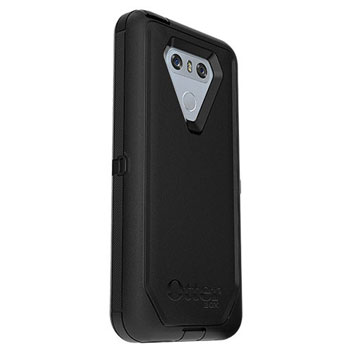 Screen protection built-in to protect your device's screen
The final layer of protection is a thermal-formed sheet, which covers the screen and keys of your LG G6 to give your device 360° protection at all times.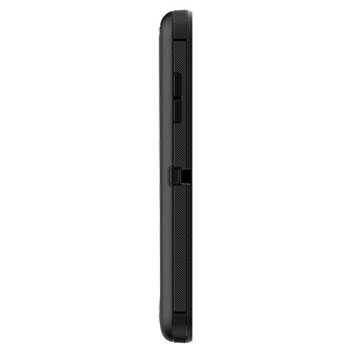 Includes a belt holster for easy access and transportation
Included with the OtterBox Defender case is a belt holder, which features a swiveling belt-clip that will hold the device with the screen facing in or out, allowing for easy access or extra protection when carrying your LG G6 on the move.

Questo prodotto ha ricevuto una votazione media di 5,0 su 2 clienti | Scrivi una recensione
Mark
Unknown
7 Novembre 2017
OtterBox Defender - The best!
OtterBox Defender series - the most versatile and rugged protection I have used for both tablets and now cellphone. Brilliant design, precise fit for the device, easy to assemble and as solid as a brick... well, a brick. You put your device in it and the likelihood of any bending or warping is zero. It's grippy in your hand and good visibility even outside. Not cheap, but absolutely value for the money. As for Mobile Fun, their price was good, as was the packaging and service. Only minor niggle was that when they say they have it in stock with their supplier, the supplier may not be local but overseas, so delivery time was a bit longer than anticipated. I would use them again.
Tradotto dall'inglese
0 di 0 ha trovato questa recensione interessante
Trovi interessante questa recensione?
---
Dan
Mackay
29 Maggio 2017
Shock hardy
I have so far had a couple of small drops. From roughly 1mtr and the case has handle absorbed the shock perfectly without noticable damage to phone or case. I am a tradie and use the case in a work enviroment. My only winge would be that water/sweat and dust get between the phone screen and inner case screen via the top camera and speaker cutouts. Admittedly its in semi harsh conditions and is often minimal. Easy to unclip and clean. Id rate as 9/10
Tradotto dall'inglese
0 di 0 ha trovato questa recensione interessante
Trovi interessante questa recensione?