Descrizione
Stylish, comfortable design that's perfect for exercise
The Plug n Go Handsfree Bluetooth Earphones have been ergonomically designed and as such are perfect for sport. With a blade like design combined with flexibility, the stylish and durable Plug N Go Wireless Earphones are perfect for when you're in the gym, going for the run or just relaxing. This attention to detail provides a comfortable fit, allowing you to keep listening for hours on end without any discomfort at all. The design is also incredibly sophisticated, thanks to the sleek contours and smooth lines, which combine to create a pair of earphones ready for any occasion.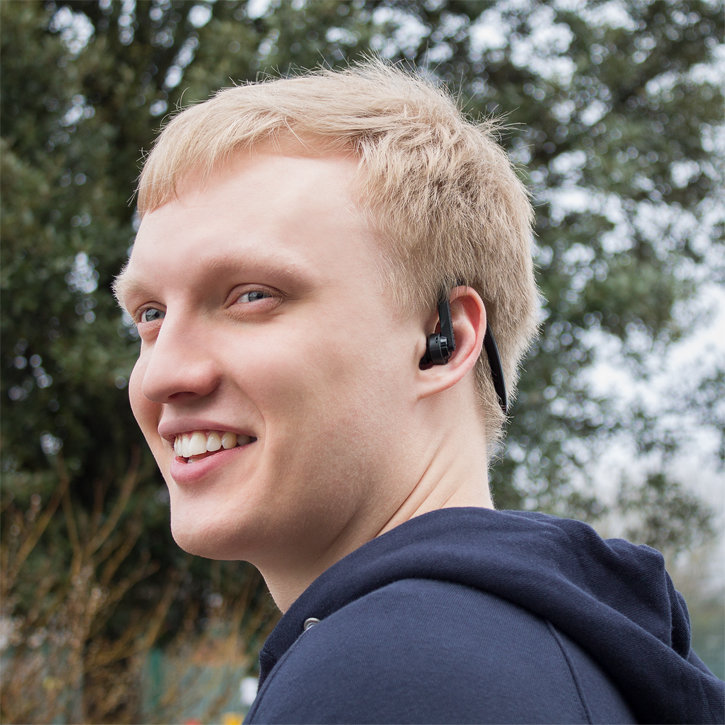 Bluetooth 4.1 technology for a crystal clear sound and no messy wires
Featuring Bluetooth 4.1 technology, the Plug N Go Bluetooth Wireless Earphones provide crisp and clear audio, ensuring you'll only be able to listen to your music, even in a busy environment.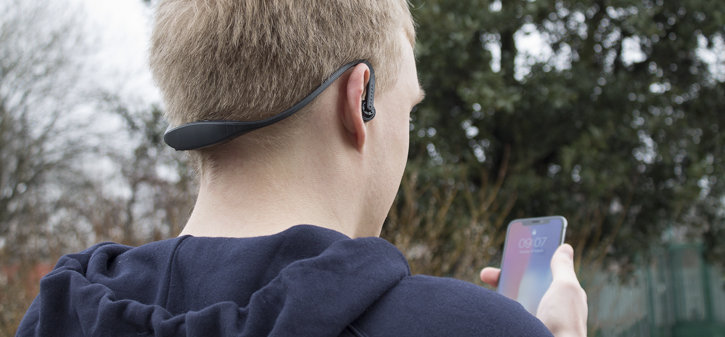 With Bluetooth connectivity, there is no need for long tangled wires, instead you have the freedom to move around up to 10 metres away from your connected Bluetooth device so you can enjoy your music completely wirelessly.
Easy to use music controls and hands-free calling
The Plug N Go Wireless Bluetooth Earphones have been designed to include in-line playback functions, which allow you to play / pause your favourite tracks, advance tracks as well as adjusting the volume for greater control of your music experience. Alternatively you can also take, end and mute calls, without the need to touch your phone.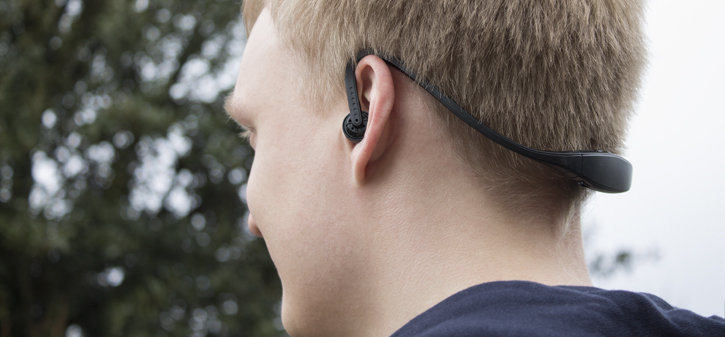 Long lasting battery life
Packed with an impressively large battery life for such a small pair of earphones, the Plug N Go Sports headset from Pama allow for up to 5 days of standby time, so you can keep enjoying the music you love for even longer.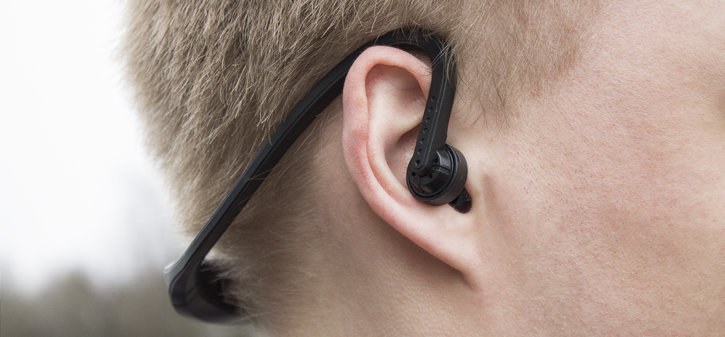 Features and Specifications
Bluetooth Version: 4.1
Wireless range: Up to 10m
Charge time: Up to 2 hours
Talk time: Up to 4 hours
Playback time: Up to 4 hours
Standby: Up to 5 days