Descrizione
Transfer all your files between your iOS devices
The Leef iBridge 256GB offers the ability to easily transfer, store and share all of your favourite videos, music, photos and personal data between your iOS devices. This includes iPads, iPhones and iMacs etc.
Featuring Lightning and USB connectors, the iBridge allows you to manage your files, saving and deleting before deciding what you would like to transfer.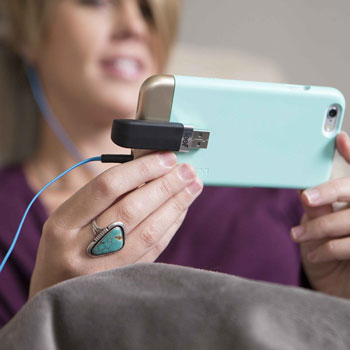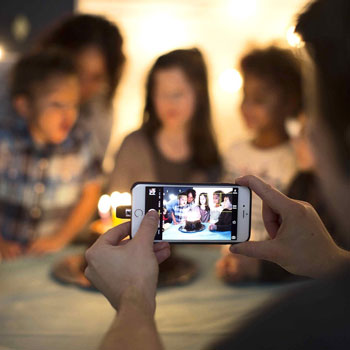 Store and enjoy
Smartphone and tablet space is always at a premium, so being able to transfer and store your precious media on the iBridge gives you the freedom to take more photos and videos without having to clear space beforehand. This is invaluable as it frees up your device's storage for the next photo opportunity, family video, movie or app download or anything else.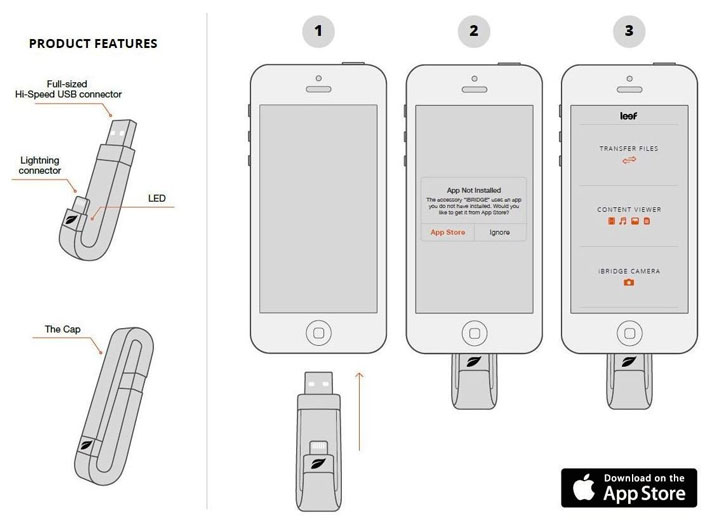 Never miss that moment
You can capture photos directly to Leef iBridge so you never miss life's most memorable events. Simply plug in your Leef iBridge to your iPhone or iPad, click on iBridge Camera in the Leef iBridge app and start clicking away.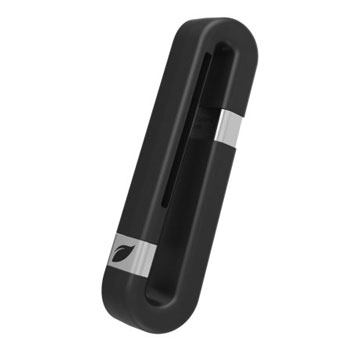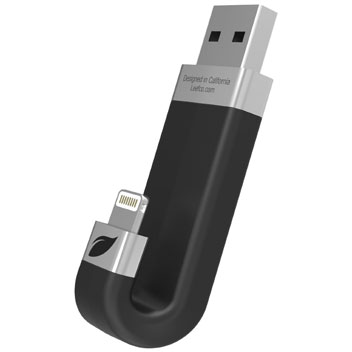 Watch anything, anywhere, any time
Leef iBridge allows you to carry your entire movie or music library along with you without taking up a single MB of space on your iOS device. Whether it's a long flight for work or a family road trip, simply load all your media onto Leef iBridge and never run out of entertainment.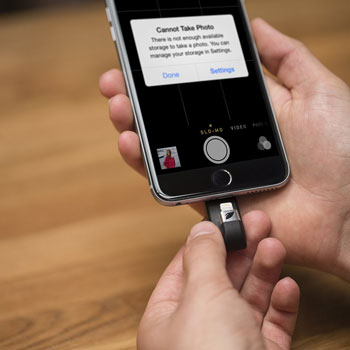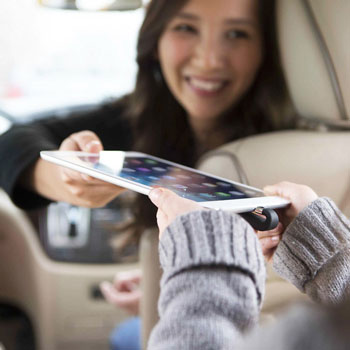 Easily move and share files
Leef iBridge expands the storage on your iPad, iPhone and iPod at a fraction of the cost. Now you can easily safely backup & share photos, videos, and music between iOS Devices and your Mac or PC.
Less time worrying about losing files
The automatic backup feature will give you peace of mind and ensures every time you plug in the iBridge, your contacts and the photos you have taken will be backed up.
Apple licensed product
This product is 'Made for iPod, iPhone, iPad' certified, ensuring that the Leef iBridge is of the highest quality and allows you to transfer files easily between a range of your iOS devices.

Unique ingenious design
The unique 'J' shape of the iBridge means that you can use it with pretty much any case. It fits the form of your devices perfectly and will not get in the way any more than it needs to.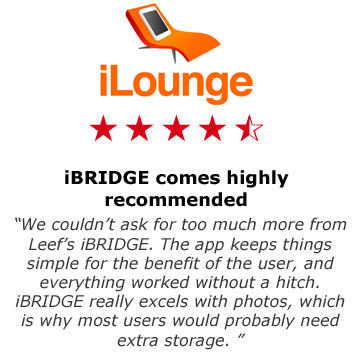 Specification
Supported file formats in the app:
Video
.mp4, m4v, .mov, .mpg, .mkv, .flv, .3gp,. gif, .avi
Audio
.wav, .aac, .aif, .aiff, .caf, .m4a, .mp3
NOTE: Apple does not allow iTunes DRM audio & video files to be played on external apps
Images
.jpg, .tiff, .gif
Documents
doc and .docx (Microsoft Word); htm and .html (web pages); .key (Keynote); .numbers (Numbers); .pages (Pages); pdf (Preview and Adobe Acrobat); .ppt and .ppptx (Microsoft PowerPoint); .txt (text); rtf (rich text format); .vcf (contact information); .xls and xlsx (Microsoft Excel); zip; ics