Descrizione
Transfer all your files between your Micro USB devices
The Leef Bridge 3.0 32GB offers the ability to easily transfer, store and share all of your favourite videos, music, photos and personal data between your Micro USB devices. This includes smartphones and tablets etc.
Featuring Micro USB and USB connectors, the Bridge allows you to manage your files, saving and deleting before deciding what you would like to transfer.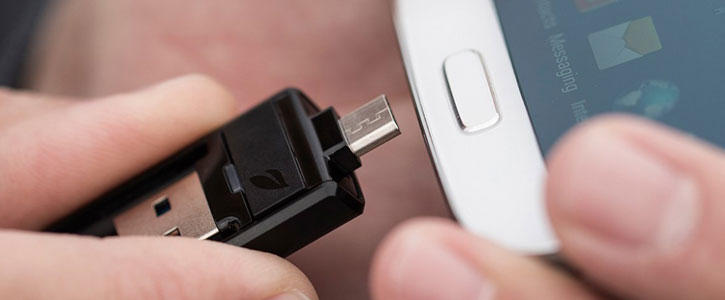 Store and enjoy
Smartphone and tablet space is always at a premium, so being able to transfer and store your precious media on the Bridge gives you the freedom to take more photos and videos without having to clear space beforehand. This is invaluable as it frees up your device's storage for the next photo opportunity, family video, movie or app download or anything else.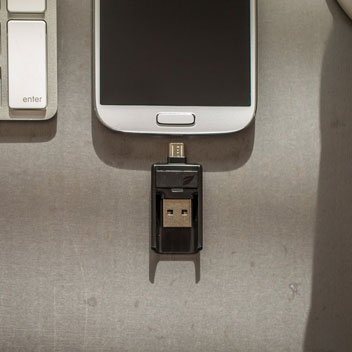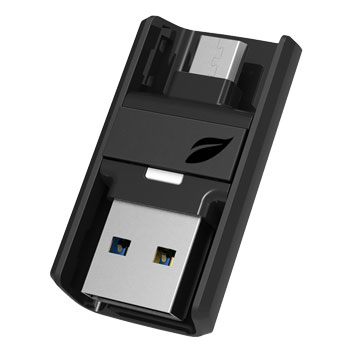 Never miss that moment
You can capture photos directly to Leef Bridge so you never miss life's most memorable events. Simply plug in your Leef Bridge to your phone or tablet, click on Bridge Camera in the Leef Bridge app and start clicking away.
Watch anything, anywhere, any time
The Leef Bridge 3.0 allows you to carry your entire movie or music library along with you without taking up a single MB of space on your Micro USB device. Whether it's a long flight for work or a family road trip, simply load all your media onto Leef Bridge and never run out of entertainment.
Easily move and share files
The Leef Bridge 3.0 expands the storage on your Micro USB device at a fraction of the cost. Now you can easily safely backup & share photos, videos, and music between a Micro USB Devices and your Mac or PC.
Unique ingenious, portable design
The unique design of the Bridge 3.0 means that you can use it anywhere at any time. The extremely portable and lightweight design makes carrying the Leef Bridge easier than ever, so you can be sure that you'll always have some extra space when you need it most.