Cosa dicono i nostri clienti di questo prodotto?
18 Novembre 2009
Quite Simply a God Send!
Really didn't expect to like this so much. Bought it based on a recent newsletter... seemed like an interesting product. Package arrived next day (got a text message telling me it shipped too!). Comes in a simple box, once I got it out it seemed to be of reasonable quality. After a few hours use I love it! - Holds my T-Mobile G1 perfectly in landscape and portrait mode. Perfect viewing angle for the screen. The card reader and USB work fine, but don't really need to use this that often. Even when it's not plugged in to the computer would recommend this simple as a great phone holder for any office or home. Most of my colleagues are ordering one too! Only thing is after a few days it seems to get less "sticky" (one star knocked off for that)
1 Giugno 2017
I would highly recommend this product
I needed a phone holder/charging dock... I ordered this item which arrived promptly... it was straight forward to setup & works a treat!!! I would highly recommend this product...
Fóris Kende
Szeged
LG Leon
24 Maggio 2017
Nice and compact
The item is nice, has everything a mobil user needs, and even more. The pack has a lot of charging heads, so you can charge older phones, or even cameras too. The stand has a nice blue light, and you need to clean it after cirka 2 weeks, if you use it often. You can insert various sd cards, so if you are using it via computer, you can copy data from it faster. For this price, its a quality item. Recommen to anybody who needs a charging stand.
471 Recensioni
|
Scrivi una recensione
---
Perché comprarlo?
Sostiene il tuo telefono o dispositivo in verticale, orizzontale e ogni posizione intermedia
Design elegante e alla moda
Carica ogni telefonino
2 porte USB integrate
Lettore di schede 8 in 1
---
Cosa contiene la confezione?
Supporto caricabatterie da tavolo anti-scivolo Desk Genie
1 Cavetto miniUSB da 90cm
1 Cavo caricabatteria output
9 Adattatori per telefonini
Manuale d'uso
---
Descrizione
Desk Genie anti-scivolo
Questo supporto è stato progettato per reggere qualsiasi dispositivo in ogni posizione. Sfrutta uno speciale materiale che fa presa sul dispositivo, anche quando è in modalità vibrazione. Tutto ciò è possibile grazie alla speciale superficie in gomma high tech che regge il tuo telefono come se fosse stato incollato, ma senza residui perché non utilizza colla. Desk Genie è in grado di sostenere il telefono ad un angolo ottimale per leggere e-mail, guardare video e giocare.


Dura a lungo
Con il tempo la polvere può accumularsi sulla superficie di gomma, riducendo le sue proprietà adesive. Per rimuovere la polvere e ripristinare le magiche proprietà adesive, basta semplicemente lavare il disco di gomma con un po' d'acqua e strofinare con un panno pulito, senza usare solventi o alcool.
Desk Genie è realizzato in materiali di alta qualità e rifinito secondo i più elevati standard. Starà bene sulla tua scrivania sia in ufficio che a casa.
Caricabatterie
Desk Genie ti permette anche di caricare il tuo telefono. È dotato di più adattatori (compresi quello per iPhone e per i navigatori satellitari) per poter caricare qualsiasi telefono mentre è sul supporto. Basta inserire il cavo nella presa sul retro del Desk Genie e attaccare l'altra estremità al telefono. Se nessuno degli adattatori è compatibile con il tuo telefono, puoi sempre utilizzare il tuo cavo di ricarica USB.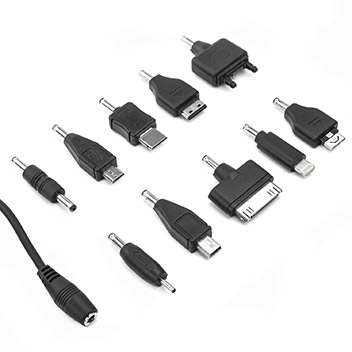 Porta USB
Desk Genie dispone anche di 2 porte USB sul retro. È possiible utilizzare Desk Genie con USB hub per il tuo PC o laptop, per collegare memory stick e dongle Bluetooth e trasferire dati sul tuo computer. Perfetto se il tuo laptop o PC non dispone di tante prese USB. Le porte USB inoltre possono essere utilizzate per caricare auricolari Bluetooth, navigatori, lettori MP3 o semplicemente per collegare i tuoi gadget USB e divertirti. L'hub USB può essere utilizzato anche per sincronizzare il tuo dispositivo.

Lettore di schede
Questo supporto non regge soltanto il tuo telefono ma dispone anche di 4 slot per memory card che ti permettono di trasferire file ad alta velocità. Facili da usare, si connette il supporto al PC, si inserisce la memory card e il gioco è fatto. Il lettore è compatibile con schede microSD, ma anche schede SD o M2.


Funziona dappertutto
Desk Genie dispone di un cavo lungo 90 cm ed è stato pensato per essere usato vicino ad un PC o laptop. Se lo si vuole usare sul comodino, in cucina o in qualunque altro posto in cui non si ha vicino un computer, basta utilizzare un caricatore di rete USB per caricare direttamente dall rete elettrica.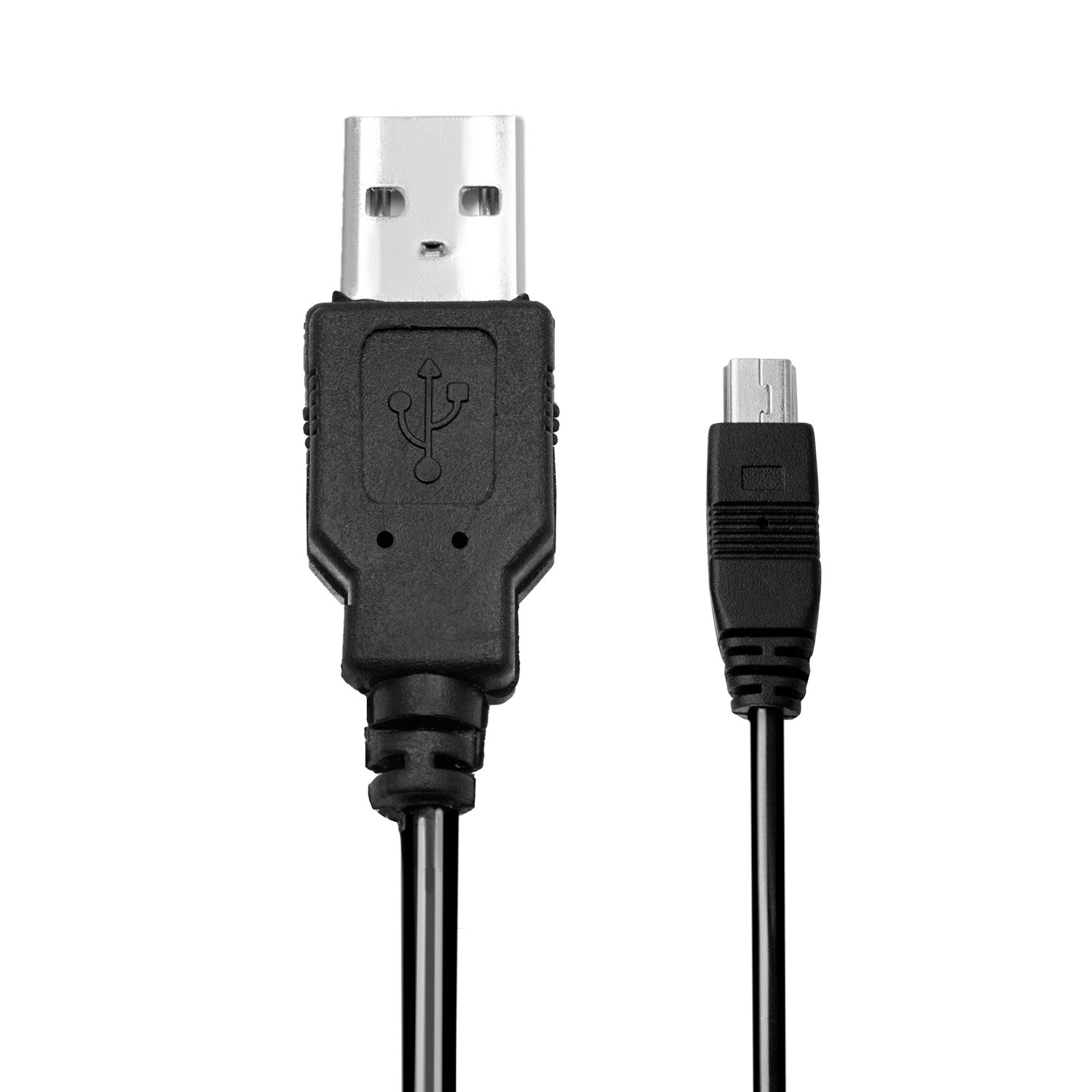 Per una panoramica completa del prodotto, visualizza il video dimostrativo:
Connettori
iPhone / iPod
Nokia 2 mm (per 5800, N95, 6700 ed altri)
Nokia 3.5 mm (per 3310, 6680, 6230 ed altri)
Micro USB
Mini USB
LG
Samsung Tip 1 (per D900, U600, D800 ed altri)
Samsung Tip 2 (per Omnia, Pixon, Tocco Lite ed altri)
Sony Ericsson Fast Port